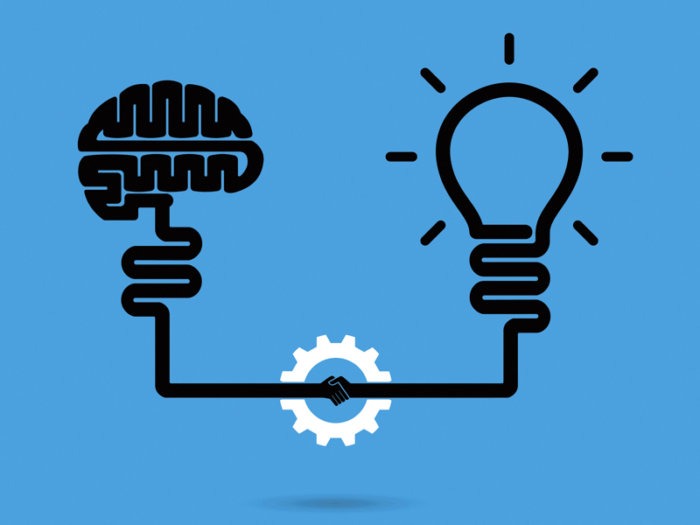 Doing business means seeing opportunities and grasping them. We do this together with our customers by constantly investing in knowledge, innovation and quality and by knowing what is important to themWe do this by translating world-class research and innovation into practical, sustainable nutritional solutions. We intends to spend over 15% of its operational profit on R&D and innovation. We are planning to set up state of the art in house research centre for cost cutting and added value to our product for our customers.
To further validate and test our research results in practice, Ajooni engaged professionals from the reputed Universities, Institutions and research farms Collaboration and partnerships are a pre-requisite for speeding up the overall innovation development cycle. We always exploring and look forward to have collaborations and Joint ventures with world leaders from across globe. AJOONI's R&D activities focus on all steps from evaluating nutritional needs to production intended for sales. The process is developed in five stages:
receiving a theoretic input from internal and external study centres and from contacts with national and international universities;
creating a new food product;
conducting tests in in-house experimental centres;
conducting field tests at farms aimed at evaluating the nutritional performance of the product;
Producing the food product for distribution.
Producing new food ranges with increasingly targeted nutritional components. Identifying breeds which best respond to the various market needs. These are only two of the many goals that a modern food industry must set to offer top-quality products to customers. For this reason, in addition to experience and respect for traditions, we need to rely on research and on experimenting new technologies. Only in this way can we guarantee quality also for large volumes of production. Our in-house laboratories employ a team of biologists, veterinaries, agronomists and researchers. Our laboratories are equipped with sophisticated testing systems to combine tradition with state-of-the-art technology. All with a single objective: to offer top quality to customers.
Progress is in our genes